We Brought a Virtual Reality Chicken Farm to FNCE: Here's What We Learned
From our many discussions with food and nutrition professionals, here are Chicken Check In's top 5 insights from FNCE 2018…
1. What's the most effective way to educate people about how chicken goes from farm to table? Show them and then have an open dialogue.
There's a lot of misunderstanding about agriculture – especially when it comes to how broiler chickens are raised. During FNCE, we found that the most effective way to educate attendees about chicken was to have them take a virtual tour of the entire broiler chicken lifecycle.
After attendees experienced the virtual reality videos, they would often start talking about what they viewed, ask questions and even share concerns. We answered every question, listened to all concerns and shared the facts.
2. Not all chickens are the same – or raised the same way!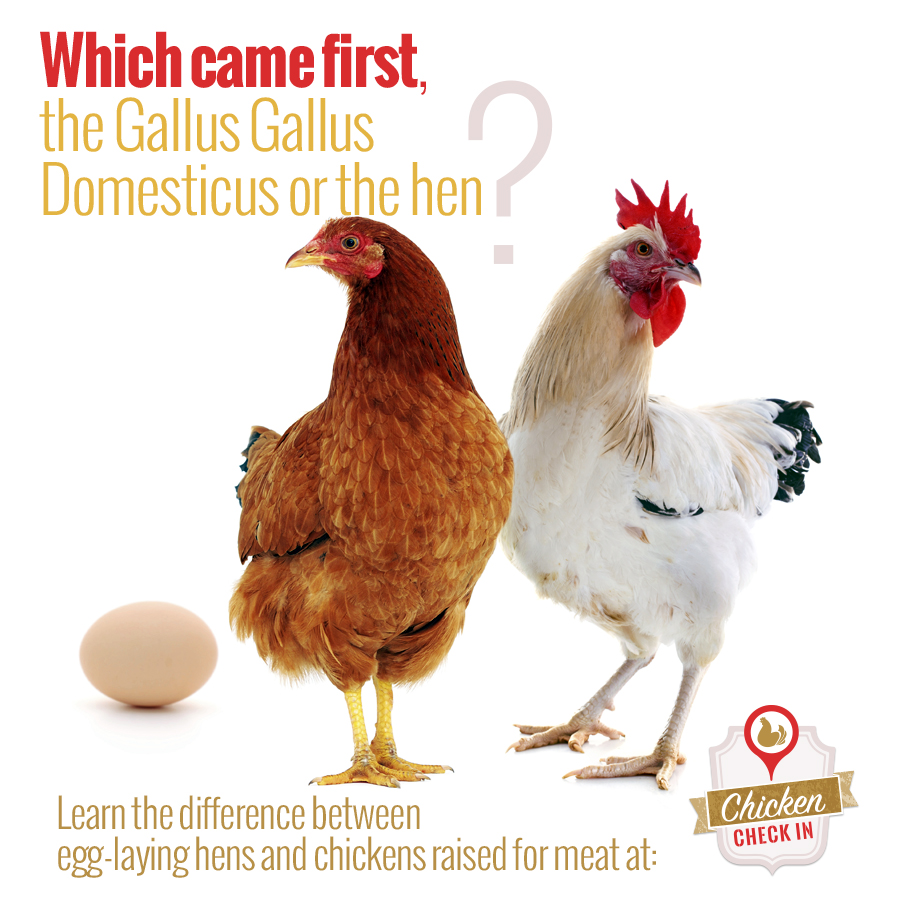 From our hundreds of conversations at FNCE, it was clear that most people did not know that there are different types of chickens. Similar to there being dairy cows and beef cattle, there are egg-laying hens and broiler chickens. These are different breeds of chicken and they are raised differently as well.
3. Chickens raised for meat (broilers) are always raised cage-free.
4. There are never ever added hormones or steroids in chicken.
"What about the hormones and steroids?" "Why do you inject chickens with hormones to make them bigger?" These were very common questions shared at our booth. And that was no surprise to us, since 77% of Americans mistakenly believe that hormones and steroids are given to chickens.
The fact is that federal regulations prohibit the use of added hormones and steroids in all poultry. The chicken that is labeled "Raised without hormones" must also include a statement saying that no hormones are used in the production of any poultry raised in the United States.
5. Even amongst registered dietitians, there is still a lot of confusion around labeling terms on chicken packages.